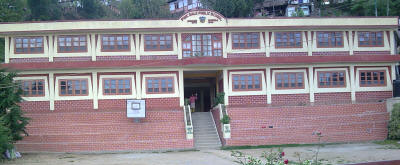 Pine Dale Public School, not only aims at imparting a sound and liberal academic education, but pays special emphasis on the formation of character and inculcation of a strong sense of discipline in all its pupils which makes up for the physical and cultural development. Great emphasis is given to polite conduct and good bearing. Habits of cleanliness, orderliness and punctuality are insisted upon.


The school also endeavors to instill a spirit of morality and to help each student develop his / her individual capacities for a well-rounded life.The School endeavours to imbibe in its students in addition to excellence in academics and sports..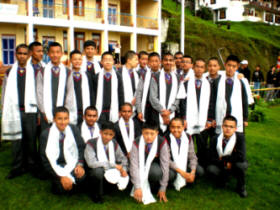 The chief aim of PINE DALE PUBLIC SCHOOL is to give their pupils a sound moral education. The medium of instruction is only English.

Moral and ethical instruction for a compulsory part of the curriculum and numerous activities are encouraged which makes up for the physical and culture development of the students. Parents are earnestly requested to co-operate with the work of the school by enforcing regularity and discipline and by taking a general interest in the child's progress. The school aims at building a strong foundation for bringing out the pupils inner inborn talents through the activities of the school. It aims at building character, discipline, honesty, loyalty, obedience, courtesy, responsibility, generosity and diligence among the students. As education is necessary for all walks of life and for all ages. PINE DALE PUBLIC SCHOOL aims at developing the child to perfection. The school will follow the CBSE / CCE course only. Besides instructional classes students will be taught physical education like PT and sports. Culture activities and crafts, paper work, origami etc. to reach and fulfill the all round development of the child.At the end of the full term an annual function will be held where parents / guardians are invited and there will be distribution of prizes for successful candidates.